WHAT PEOPLE ARE SAYING !
Satisfied Clients
We love our clients and they love our work. We are always providing the best and optimum Qa solution for our client needs for testing. Here is how they feel about our teamwork and quality of service.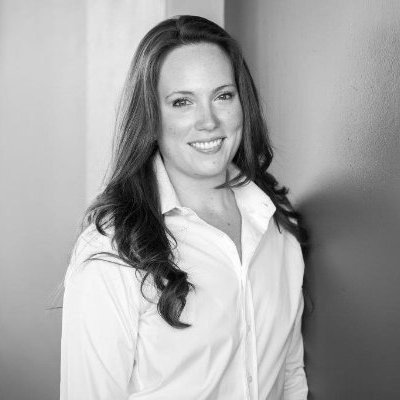 QAcraft team went above and beyond to deliver the necessary scripts in a very timely manner. They communicate very well, even taking the time to have a call with me to step me through how to run the script. They make themselves available when you need them; time differences do not interfere with progress. I'm looking forward to working with QAcraft for the long term; their efforts have been essential to automating my business and helping it grow.
Dana Rissley,
QAcraft provides very professional QA services and we are really happy with the timely service they offered for our mobile apps. testing. Highly recommended.
Christy LadyLaurence,
Rahul is easy to communicate with, always willing to adapt to new processes or systems, and very effective. As we've worked together, he's continued to improve in both functional QA and processes. I'd highly recommend Rahul and his team.
Thomas Bennett,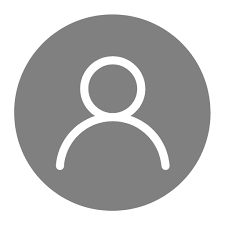 As a software testing provider, QAcraft team was able to find numerous defects with our SaaS food labeling software, as well as making good suggestions for improvements to functionality and usability. I would definitely like to work with him again.
Matt Williams, https://www.zubi.co.nz
I've been with Rahul and his company QAcraft for a few years already and I've depended on them for all my web testing needs. He has always demonstrated more than his competency and proficiency in addressing all my issues. And over the years the trust level has been extremely reassuring - which is very important.
Vineet Sharma,