Get the best Automated Testing services in town with QACraft
Automated Testing services for applications and software helps in fixing the issues related to performance and efficiency rapidly. It saves time as well as aids in reducing the cost of multiple testing sessions.
Leading Automation Testing Services Company
QACraft has been one of the leading companies in providing automated testing services for all types of software and applications inclusive of mobile as well as web apps. Our expert team designs the QA strategy to check the various parameters such as functionality, speed, performance, quality, loading time and much more to give you a detailed report about the same.
As both manual testings can be tedious and take a long time, our professional QA automation testing is done rapidly to give you detailed review in less time. We use multiple tools for automation testing services that include Selenium, Python, Java, C#, Maven, Jenkins, Appium, and others.
Getting your software tested by these tools not only increases the overall efficiency but also helps in enhancing it. With our vast experience of providing the best automation testing services and tools, we help you to eradicate the lacking factors and work towards the betterment of your projects.
We are using different automation testing tools combination based on need. i.e Selenium webdriver, Java, c#, Python, TestNG, Maven, Jenkins, Appium etc.
Why Choose Our Automated Testing Services
High ROI
Best thing about automation is ROI. There is large ROI in automation and we at qacraft recommend every client to get benefit of ROI through automation and save time as well as additional testing cost.
Modern Framework Design
We follow modern mobile and web automation tools and technologies to build modern testing automation framework. At QACraft we design robust, easy to manage and scalable automation frameworks.
100% Automation
We love concept of 100% automation. It means once we put automation framework into place to test your mobile or web application, it won't require any manual intervention and efforts to test your use cases.
Instant Support
At QACraft, we have an expert automation team available round the clock to help you with any type of query related to software as well as apps automation and helps to troubleshoot the issues as early as possible.
OUR EXPERIENCE IN TEST AUTOMATION
We are experienced with a wide range of test automation services, tools, and technologies. We use all the latest tools for automation to get maximum benefits.
Web Application Automation
Test all your use cases on every deployment using our automation framework.
iOS Application Automation
We automate iOs apps. as well which test thousand of test case within a few minutes/hours.
Android Application Automation
We automate Android apps. to test it fast on every release.
Web Scraping & E-commerce Scraping
We build automatic web robots to scrape information from large e-commerce and other websites.
TEST AUTOMATION EXPERIENCE
Our Test Automation Process
Requirement Understanding
This is a very important face of automation for us. We gather all possible requirements from the client to make sure we don't miss anything when we deliver the automation framework.
Test Automation Framework Design
Here we decide which type of framework to build, Tools and technologies for automation and also we decide reporting tools. We also build a framework prototype to help the client to understand easily.
Test Automation Framework Development
As we are clear on requirements and design is ready, We develop an actual test automation framework which involves coding and source code management.
Test Automation Framework Review
Once framework development is completed, we have another review team which makes sure that the automation framework is designed and developed as per client requirements and it fulfills an actual need.
Test Automation Framework In Place for Client
Finally, we deploy a test automation framework for client to use on a daily basis which saves client time for manual testing and also save additional costs on manual regression testing.
Continue Integration for Client
In Continues integration we keep integrating new test cases and framework also execute new test cases on regular basis. We use some popular CI tools, i.e Jenkins, Azure Pipeline, Bamboo, etc.
TRUSTED TOOLS
We use a wide range of tools
& Technologies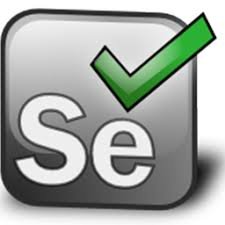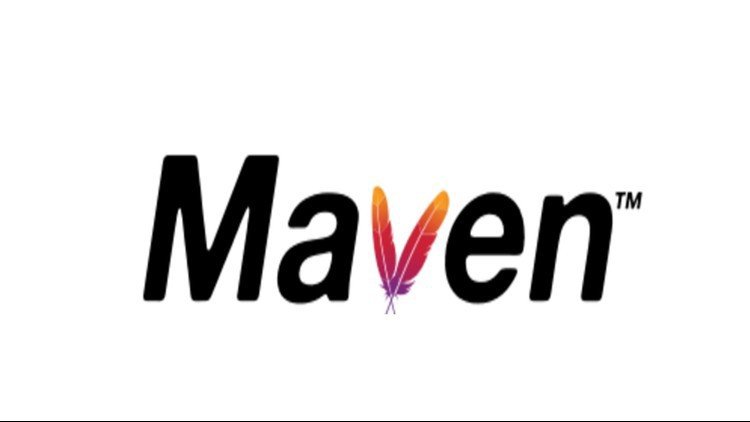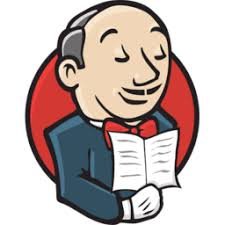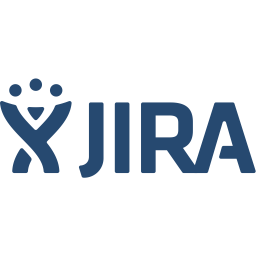 Not Just Only Manual Testing, We also build Automation frameworks