Lets's Make it Start Today!
Schedule a demo to make us your QA services partner 🙂
We follow the standard QA process in our
software testing
to make sure we deliver the best testing without any gap and fulfill our customer needs.
Requirement gathering and Finalize
Your requirements are the pillar of our software testing process. We understand it 100% before moving to the next step.
Test planning always provides an extensive road map for our QA team and customer about what we are going to do while testing.
Once a test is planned, Yes our QA team is ready and excited to get your product access and start testing.
We initiate testing as soon as we get all the required product access. Testing is one of our most favorite activity and we love it.
Bug Report delivery and other testing reports
A bug report is something which tells what was happen during testing. What went well and about pass / fail cases.
Final Regression Testing, Approval and Final Overview
This is the final and most important step of the software testing process to make sure everything is working fine and the product is ready to use.
Trusted name in providing the best QA Software testing services
We at QACraft understand the importance of having a functional and integrated software along with other essential drivers for the companies to get the desired results. Multiple factors play a significant role in making the software work and help the business grow. To ensure that the quality of the software is as per standards, we offer all the services for testing software, including automation testing, manual testing, functional and non-functional testing, web testing, regression testing and much more. We also provide solutions for testing apps and other automation services.
Feel free to contact us for your software testing requirement, We are here to make your product better together.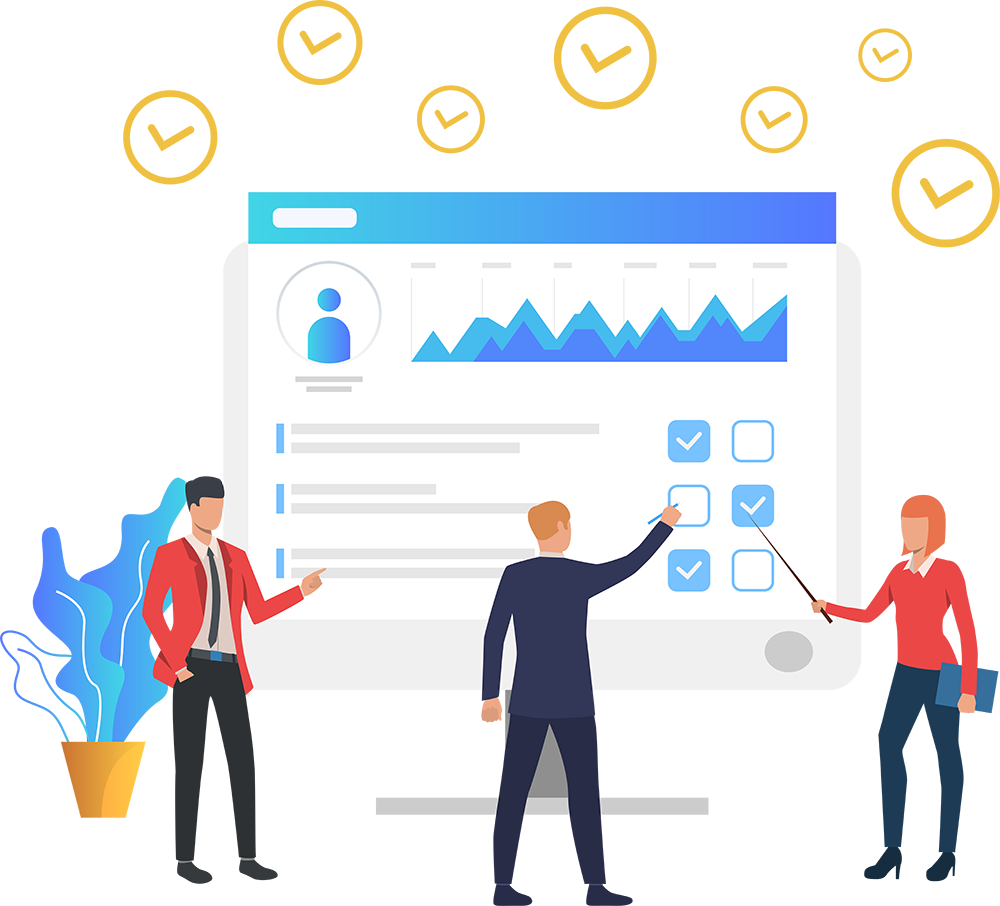 We provide mobile application testing and automation service.
95% of businesses prefer to test their mobile application before they launch it. We are doing mobile application testing 100% in real devices to find real bugs and improve application usability and stability. We execute more than hundreds of scenarios for any mobile application testing.
Mobile Application testing before launch has a lot of benefits including bug prevention from customers, improved usability, Increased quality of Code and UI, Time saving of development team, positive reviews from customers and a lot more.
About our Software Testing Services
After helping more than 60 clients globally for software testing and quality assurance, QACraft is a known and reputed name today for providing the best QA software testing services in India as well as the USA, and other countries too. Our top-notch team of experts and an extensive range of services have made us stand apart. We strive to provide high-quality software for your business by conducting several quality check tests and fixing the errors. Being one of the best software testing company, we undertake all the measures to give you superior quality assurance. The bug reports, along with other test results, are analyzed to understand the lacking factors in software for improving it. After the software passes the final stage of testing, it is approved and shared with the clients for further use.
QACraft helps in shaping the software according to your company's needs. We are proud to be partners of several enterprises today for their software testing and quality assurance. With new innovations every day, we modify our testing models as per the criteria and deliver optimized software along with other services.
Satisfied Clients
Our Clients speak about how we work, how we perform testing and what they love about us. We respect our clients
and always ready to fulfill their all kind of software testing and QA requirements.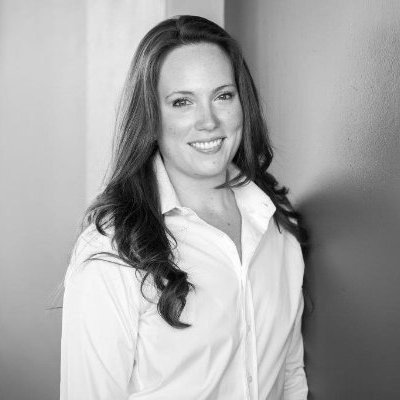 QAcraft team went above and beyond to deliver the necessary scripts in a very timely manner. They communicate very well, even taking the time to have a call with me to step me through how to run the script. They make themselves available when you need them; time differences do not interfere with progress. I'm looking forward to working with QAcraft for the long term; their efforts have been essential to automating my business and helping it grow.
QAcraft provides very professional QA services and we are really happy with the timely service they offered for our mobile apps. testing. Highly recommended.
Rahul is easy to communicate with, always willing to adapt to new processes or systems, and very effective. As we've worked together, he's continued to improve in both functional QA and processes. I'd highly recommend Rahul and his team.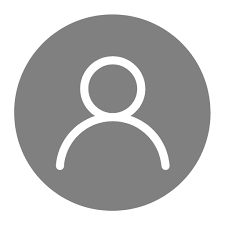 Matt Williams
https://www.zubi.co.nz
As a software testing provider, QAcraft team was able to find numerous defects with our SaaS food labeling software, as well as making good suggestions for improvements to functionality and usability. I would definitely like to work with him again.
I've been with Rahul and his company QAcraft for a few years already and I've depended on them for all my web testing needs. He has always demonstrated more than his competency and proficiency in addressing all my issues. And over the years the trust level has been extremely reassuring - which is very important.
Submit your Requirement
We analyze automation testing requirements.
Automation In Process
Automation coding, building, reporting are in process.
Planning automation roadmap
We plan automation testing roadmap for better result.
Yay!! Automation Testing Report is ready
Finally, automation testing report is ready to analyze what passes and failed.