DEPTH TESTING AND TEST AUTOMATION THAT MEASURE QUALITY
It's All About Making Your Product Bug Free
We offer a large number of QA and software testing services with affordable pricing so everyone can afford it and make their product bug-free, robust, and automated.
Feel free to connect with us to have a look at your manual / Automation testing demo before even you become our customer.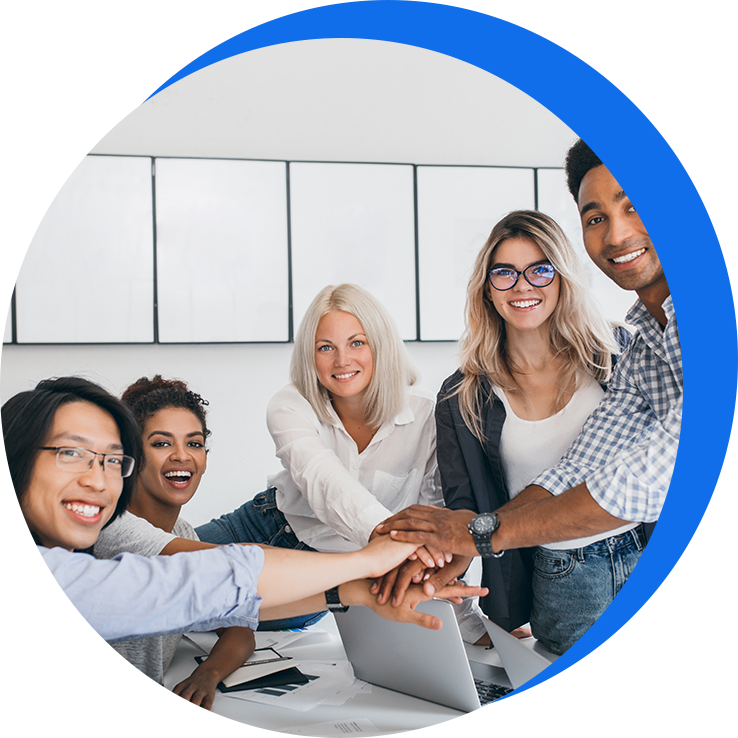 Our Responsibility
We at QACraft understand and take our responsibility seriously. We are responsible to provide the best QA and software testing services to our existing and new customers. We also make sure that we deliver everything on time with perfection.
Our Approach
We do not apply the same approach for all customers. As all customers have unique requirements, We change our approach depends on such requirements. Changing approach customer to customer enable us to achieve great results.
Our Mission
Our main mission is to make products better, bug-free and increase customer business revenue. We also want to apply fast-growing automation technologies for our customers to make their repetitive tasks fast, robust and with the use of fewer resources.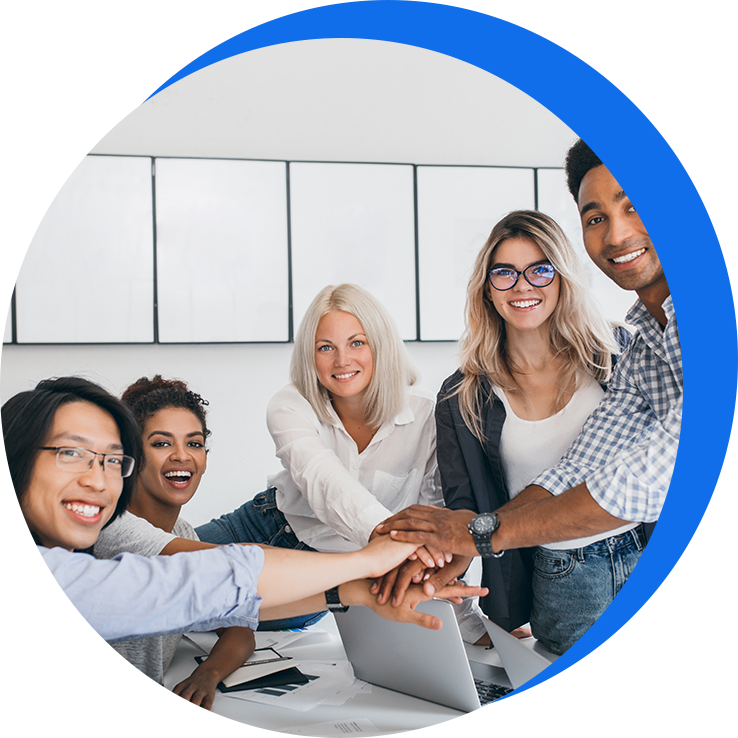 WE UNDERSTAND IMPORTANCE OF TESTING
Together We plan, design and execute test
We work as a team where everyone is allowed to think and demonstrate the best solution they could apply for our clients testing projects and then we implement top-notch methods and technologies for testing.
We save the client's valuable time and money by implementing a test automation framework.
WHY CHOOSE US
Our Glorious Achievements
We believe in a diverse range of personnel to bring creative skills,
thoughts, and ideas to the table.
WHAT PEOPLE SAY
Client Testimonials
We love to hear what and how our client talk about us, you would also like to have a look below about what our client speaks.