Our Responsibility
We at QACraft understand and take our responsibility seriously. We are responsible to provide the best QA and software testing services to our existing and new customers. We also make sure that we deliver everything on time with perfection.
Our Approach
We do not apply the same approach for all customers. As all customers have unique requirements, We change our approach depends on such requirements. Changing approach customer to customer enable us to achieve great results.
Our Mission
Our main mission is to make products better, bug-free and increase customer business revenue. We also want to apply fast-growing automation technologies for our customers to make their repetitive tasks fast, robust and with the use of fewer resources.
WHY CHOOSE US
Our Glorious Achievements
We believe in a diverse range of personnel to bring creative skills,
thoughts, and ideas to the table.
DEPTH TESTING AND TEST AUTOMATION THAT MEASURE QUALITY
It's All About Making Your Product Bug Free
We offer a large number of QA and software testing services with affordable pricing so everyone can afford it and make their product bug free, robust and automated.
Feel free to connect with us to have a look at your manual / Automation testing demo before even you become our customer.
WE UNDERSTAND IMPORTANCE OF TESTING
Together We plan, design and execute test
We work as a team where everyone is allowed to think and demonstrate the best solution they could apply for our clients testing projects and then we implement top-notch methods and technologies for testing.
We save the client's valuable time and money by implementing a test automation framework.
FEW WORDS ABOUT US
Our Great Story
05, 2016
We started software testing company - QACraft
In 2016, We started a company called QACraft with the aim to provide software testing and test automation services worldwide. A goal is to help individuals and companies to make their products excellent, smooth, and bug-free. QACraft started with only 1 employee initially.
By the course of time, the company started to get very good and long term customers who were looking for the best QA and software testing services with high quality and on-time delivery.
12, 2017
We moved to next step
In 2017, We hired more 2 candidates to manage multiple projects and deliver software testing projects on time. We also expand our office space and assets. Having multiple projects taught us skills like leadership, perfection, teamwork, work management, and a lot more.
We started to work on multiple domain testing like banking, E-commerce, E-learning, etc and proved that we can test all types of major domains without any difficulty.
12, 2018
Started to getting new and long term customers
In 2018, We were getting very good test automation projects hence we hired more 2 candidates in a team so we have total 5 persons in a team and all are excited to implement their expertise on different projects.
We changed way of managing work using some popular CRM which allow us to focus on work rather than only manage day to day task. We also improved our project management strategies so we can deliver more fruitful result.
08, 2019
We have happy customers
There are lot of things to do by the course of time but yes we have very good and happy customers nowadays who prefer and refer us for their any need in software testing and test automation. We respect our all customer and their valuable money.
We are now total 5 QA in house and 3 QA remotely working for us full time. We are rapidly increasing our QA team by hiring software testing and automation experts to speed up projects and provide top-notch QA services.
WHAT PEOPLE SAY
Client Testimonials
We love to hear what and how our client talk about us, you would also like to have a look below about what our client speaks.
QAcraft team went above and beyond to deliver the necessary scripts in a very timely manner. They communicate very well, even taking the time to have a call with me to step me through how to run the script. They make themselves available when you need them; time differences do not interfere with progress. I'm looking forward to working with QAcraft for the long term; their efforts have been essential to automating my business and helping it grow.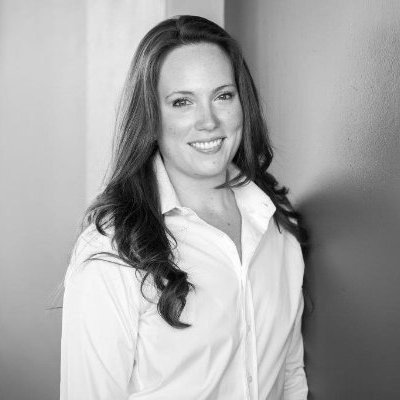 QAcraft provides very professional QA services and we are really happy with the timely service they offered for our mobile apps. testing. Highly recommended.
Rahul is easy to communicate with, always willing to adapt to new processes or systems, and very effective. As we've worked together, he's continued to improve in both functional QA and processes. I'd highly recommend Rahul and his team.
As a software testing provider, QAcraft team was able to find numerous defects with our SaaS food labeling software, as well as making good suggestions for improvements to functionality and usability. I would definitely like to work with him again.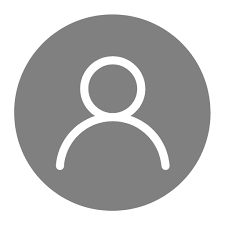 Matt Williams
https://www.zubi.co.nz
I've been with Rahul and his company QAcraft for a few years already and I've depended on them for all my web testing needs. He has always demonstrated more than his competency and proficiency in addressing all my issues. And over the years the trust level has been extremely reassuring - which is very important.