Get the Best E-Learning Software Testing Services
QACraft provides comprehensive testing services for E-Learning websites to improve overall performance and generate more revenue.
Leading E-Learning Software Testing Services
Education is the best thing to empower any person, and in this era of digitalization, E-learning is a medium where people can learn from anywhere. On such E-learning applications or E-Learning website platforms, the students, learners, and tutors can learn, teach and discuss with each other and grow their educational and personal skills.
For an e-learning application, information pages are not enough. It also needs to be quite simple to navigate, have detailed instructions, have good UI, be compatible with all browsers and operating systems, and be mobile friendly. And for this all, an e-learning application needs to be tested precisely to assure its excellent functioning.
We at QACraft have understood this domain, worked with many leading e-learning providers and helped them with their needs. The understanding and continuous analysis in E-learning Application Testing assist our professionals in helping our customers. We test each eLearning application individually for the possible threats and expected functionality. Our e-learning domain testing process aims to satisfy end-user requirements.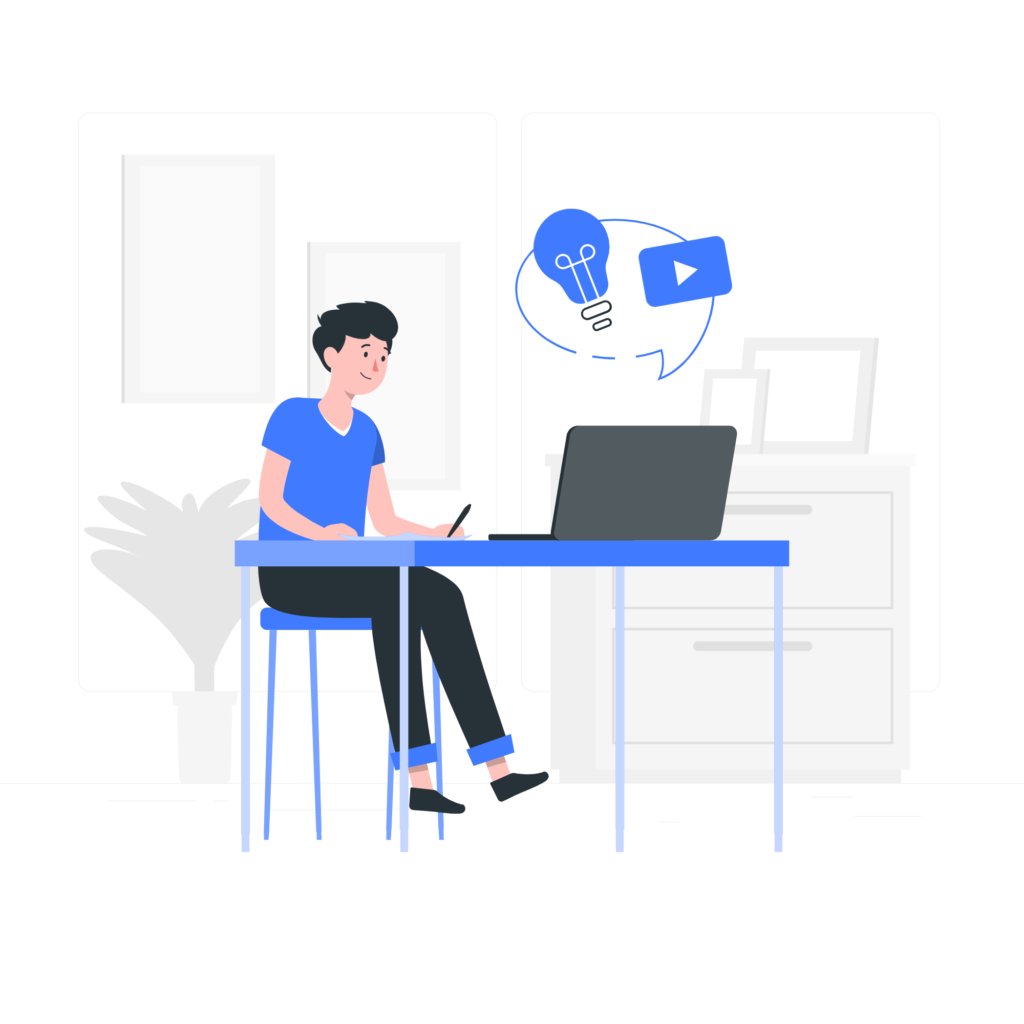 Advantages of E-learning app testing services
Why Choose QACraft for E-Learning Application Testing Services?
E-learning software testing is not as easy as it looks. Although it requires testing eLearning applications at the development phase become tough as there is
an increasing number of devices, content, and digitalization. And it is also important to assure a bug-free application to meet end-user requirements. On the
other hand, E-learning domain testing lowers risk since money and manpower are used in making applications like these.
QACraft delivers a complete range of E-learning software testing to organizations, schools, universities, training centres, etc. Our expert team has wide experience in e-learning testing over the years. Our procedure is planned to offer convenient and advanced eLearning applications without bugs or errors.
Our e-learning domain testing services assist customers in managing challenges in performance control, administration procedures, educational research, etc. Our E-learning Application Testing expert offers all solutions required to eliminate all the vulnerabilities in the application and assist you in enhancing your learning platform to offer the best educational services. Our expert team has abundant experience in Manual and eLearning automation testing with the latest tools and techniques. That's why you need to contact QACraft now to have quality services in your time.
Our team has excellent e-learning domains understanding and expertise.
We have a dedicated and well-equipped office for testing.
We use a systematized process flow of testing.
We have a strong portfolio of work experience on e-learning platform testing.
Our team has experience in all the latest eLearning automation testing tools.
We use both licensed and open-source tools, which lower costs and improve compatibility.
We offer strong and integrated solutions for test automation blended with strength, agility, and best approaches.
We offer testing within the deadline and reasonable charges.