Get the Best Healthcare Software Testing Services
QACraft provides comprehensive testing services for Healthcare websites to improve overall performance and generate more revenue.
Leading Healthcare Software Testing Service Provider
Nowadays, IT in the Healthcare sector has risen tremendously. It helped improve health care precision and procedural accuracy with minimal medical missteps. So to develop healthcare software-wide knowledge, technical skills, and continuous up-skilling are required to assure Healthcare IT solutions offer overall sound experience and workflows.
Any healthcare application or Software should always provide proper data exchange, save health specialists' time and effort required for regular operations, durable execution, and securely manage sensitive information. Hence, we need to validate such applications for interoperability, usability, implementation, and compliance with industry standards.
So healthcare applications must be flawless and satisfy all the regulatory standards. This system should also incorporate and function properly with another system in the Healthcare & pharmaceutical industry. Every healthcare application system requires a validation approach to ensure that everything works well and extensively lowers the risk. Healthcare applications testing can efficiently be that approach with ease.
QACraft's healthcare application testing services are established with years of expertise with our customers to understand and enhance the quality of healthcare applications.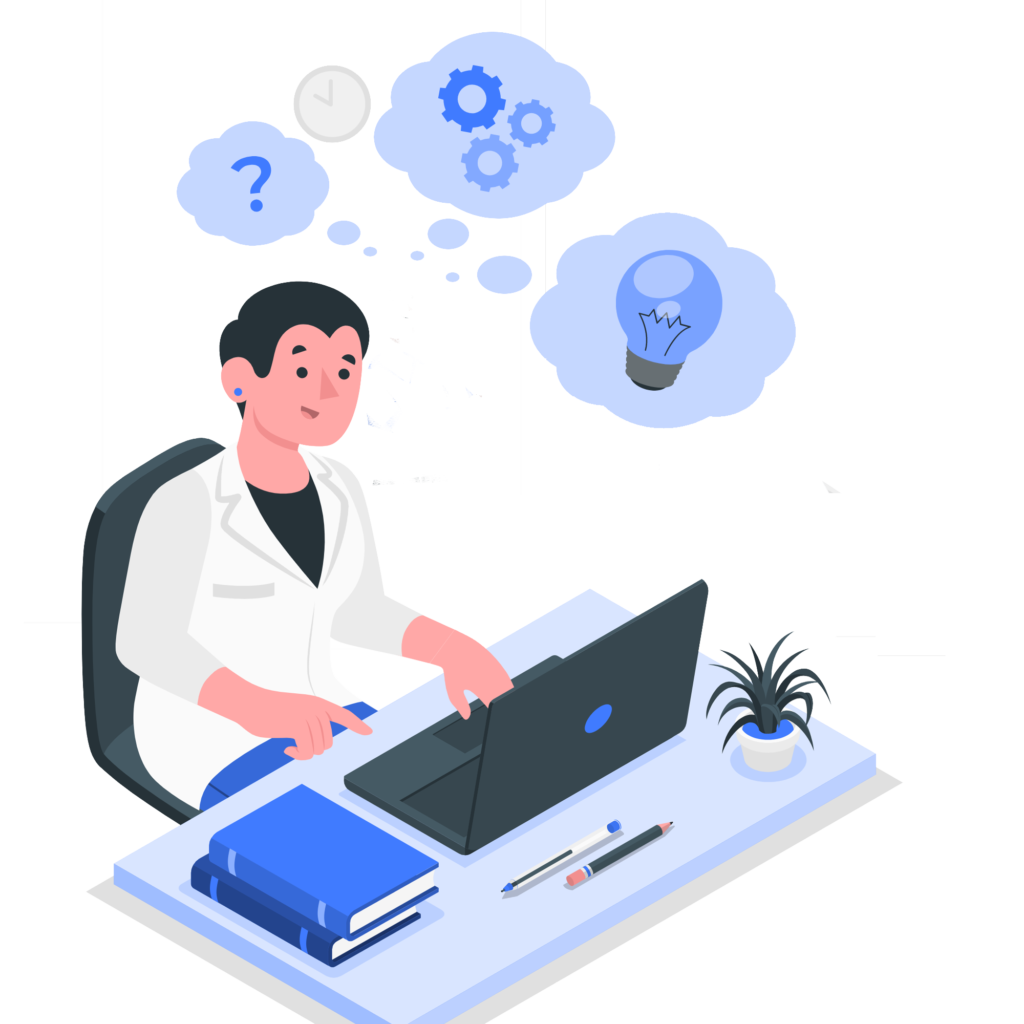 Advantages of Healthcare testing services
Why Choose QACraft for Healthcare Application Testing Services?
QACraft has vast experience delivering reliable healthcare software testing services for healthcare industries, hospitals, clinics, etc. In addition, we provide solutions regarding regulatory reforms, accountability, affordability, and structural transformations in the healthcare enterprise. Our healthcare app testing solutions aim to assure that your deliverables satisfy all the expectations by doing requirement analysis and documentation to execute successfully.
We provide software testing solutions for various healthcare industries, including clinics, pharmaceutical firms, healthcare services, clinical laboratories, diagnostic hubs, healthcare tools producers, ISVs, and research institutions. We follow a step-by-step procedure in delivering the best Healthcare app testing services. As the recognized Healthcare Domain Testing Company, our team offers all required testing, including performance and security testing, functional testing, manual QA, integration testing, interoperability testing, device compatibility testing, automation testing methods, load testing, and many more per the requirements.
We deliver a one-stop solution for high-quality healthcare software testing solutions to customers.
Our dedicated team using cutting-edge technologies assures that our customer's general ROI increases.
Our testers have acquired years of expertise working with small and large-scale projects.
We deliver a wide range of engagement models allowing clients to flexibly select the one which best suits their goals and objectives.
We deliver the flexibility for our customers worldwide to hire Healthcare Application Testing experts individual or complete team to assign for their projects.
Our testing methodologies are tailored to your requirements, delivering you control over the project.
A large team of professional testers who has an extensive understanding of the healthcare domain
Our experts help to maintain essential healthcare industry standards
We offer both manual as well as test automation solutions for healthcare.