Enhance your customer's experience by availing our Functional Testing Services.
Boost your software's functionality by understanding the underlying issues and fixing it with our
team of best functional testing experts.
Why QACraft Functional Testing Services?
The efficient functioning of the software is what makes the overall user experience convenient and hassle-free. Many companies struggle with the functionality of the software they make due to some undetected issues with it.
At QACraft, we have an elite team of experts who carry out various test trials to analyze the functioning and quality of the software. We recommend our functional testing services and solutions at the initial stages of software development to get the desired results when it comes to overall quality and functionality. The team works closely with the organization to develop an effective testing plan for carrying out the functional testing for your software.
QACraft is a firm believer in delivering top-notch testing services exclusively to help you elevate the usability, accessibility, and overall user experience of the software. Right from planning the different modules of the test to personalizing the approach according to your preference, we are glad to be one of the leading companies in the USA for providing functional testing services and QA solutions.
Why Choose Our Functional Testing Service
Requirement satisfied
First benefit of performing functional testing is that it make sure that customer requirements are 100% fulfilled and satisfied. It helps to make sure no requirement missing.
Working Mode
By Functional Testing, We at QACraft make sure that software or application is working perfect and has not bug left. It must be in fully working mode before deliver for end-user.
Improve quality of Product
During functional testing, we find bugs and development team resolve those bugs. So it is kind of improving software or product quality by finding bugs and then make them correct.
Reduce risk of failure
Functional testing reduce risk of product or software failure as it find bugs from every end of software and then submit to developers to fix those bugs before product goes for end user in the market.
OUR EXPERIENCE IN FUNCTIONAL TESTING
Functional testing is testing where product or software is tested by taking care of specifications given by the client or product owner. It determines that all given requirements are satisfied.
Integration Testing
We make sure that each module integrated with other and it does not cause any bug in the system.
Regression Testing
Regression Testing allows us to find bugs that are caused by fixing other bugs.
System Testing
Test software as complete system from all the aspects.
User Acceptance Testing
We perform is from the end-user perspective to mimic the real world scenarios.
FUNCTIONAL TESTING EXPERIENCE
Our domain expertise in Functional Testing
Banking Products
QACraft tests banking, payment transfer and payroll websites and mobile apps. Testing banking applications is a very complex task but necessary as here the data is very huge and any error in run time can lead to big money and other losses
E-Commerce website and mobile apps.
At QACraft, We have tested 100+ E-commerce websites in terms of functional testing. We have experience in testing from basic websites to large websites where it has 80,000+ products, 5+ payment gateways and heavy user traffic.
Healthcare Products
We are not novice in functional testing of health care products. We are experienced with testing of Patient-doctor mobile app, Clinical systems, Hospital Management Systems, Healthcare Mobile Apps etc
E-Learning Products
E-learning applications and websites are the best medium now a days to deliver educational content to students, teachers and other audiences. We test all types of E-learning websites and mobile apps.
Travel Websites and mobile apps.
The travel industry is now growing at a large scale and has a very good online presence. We have already tested many bookings and travel websites and mobile apps.
Gaming Products
We have gaming testing experience with gaming devices and especially for mobile apps. We have experience in testing of puzzle games, kids games and sports games.
TRUSTED TOOLS
We use a wide range of tools
& Technologies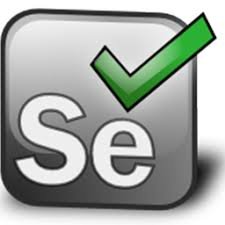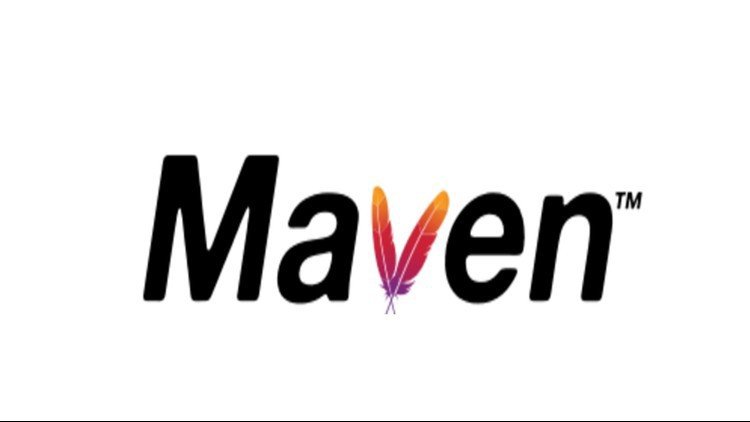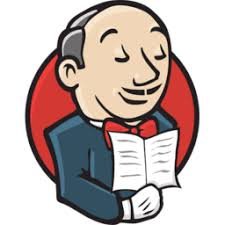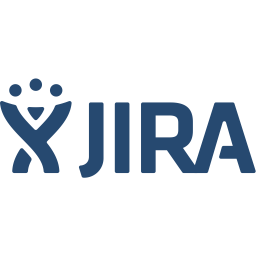 Are you looking for Functional Testing? Contact us for more details