One-stop solution for all types of mobile app testing services.
QACraft offers mobile app testing services for all types of iOS and Android applications. Make your app work smooth round the clock no matter how high the traffic is!
Why choose our Mobile App Testing Services?
If there is one powerful machine that has the ultimate force to drive more traffic and audience for your business, then it has to be a smartphone. The companies gained up a lot of pace since the introduction of mobile apps for providing services or selling products.
A consumer likes to use an app that is responsive, robust, and interactive. We at QACraft are proud to be ranked as the leading mobile application testing company in the USA. Our elite team can test all types of apps right from native to hybrid and web-based applications. We have specialized teams for both android and iOS applications to provide you with a detailed report and effective strategies to improve your mobile app.
Our team customizes the testing plan for your mobile application depending upon the type of your business. It conducts several test trials to examine usability, accuracy, responsiveness, loading capacity, and other parameters. The team pays attention to all the minute details that can change your app's overall performance. With our in-depth review and correction strategies, you can provide your users with the apps with topnotch user experience and accelerate your company's growth.
Benefits of Mobile App. Testing
Early defect finding
Your mobile app. is your business online presence. By our testing techniques we find bugs in your mobile apps. before your customer face any error or bug.
Large scale Testing
We test your mobile apps. into hundred of devices to make sure it works and compatible with large number of different mobile phones, iPad and tablets.
Network Testing
We test your mobile apps. withing different networks like 3G, 4G , wifi etc to determine how it loads, behaves and functions under different networks.
Security checkup
At QACraft, we make sure your data within mobile app is secure, fast, and reliable. User data should be restricted to public access and it is important that your mobile app should not have any backdoor and it secure all information.
OUR EXPERIENCE IN MOBILE APP. TESTING
QACraft has tested more than 60 mobile apps which includes different types of testing on different mobile devices, tabs and ipads.
Mobile app. Test Automation
Test all your use cases on every deployment using our mobile app. automation framework.
iOS Application Automation
We automate iOs apps. as well which test thousand of test case within a few minutes/hours.
Android Application Automation
We automate Android apps. to test it fast on every release.
Compatability Testing
We test mobile apps. in various devices to determine how it is compatible in diff. devices.
MOBILE APP TESTING EXPERIENCE
Our Mobile app. testing process
Requirement Understanding
We collect and understand client requirements for testing to test their mobile. app. This is the phase where we also build test plan once we understood all the requirements.
Once requirements are clear and we got mobile app access, We start to write detailed test cases and cover all the possible positive and negative scenarios.
Testing mobile app.
Once test cases are written, we start actual testing of mobile app. based on test cases. We also prepare bug reports while performing testing of mobile apps.
Bug Report Submission
After completing the first round of testing, we submit a bug report to the client or development team of the client. Our bug report is very comprehensive and contains all the required details about the bug.
Build Automation framework for mobile app.
While the client's development team is busy fixing bugs, We write an automation test framework for mobile app. to make regression testing fast, reliable and robust. This automation will verify all the bugs.
Continue Integration for Client
In Continues integration we keep integrating new test cases and framework also execute new test cases on regular basis. We use some popular CI tools, i.e Jenkins, Azure Pipeline, Bamboo, etc.
TRUSTED TOOLS
We use a wide range of tools
& Technologies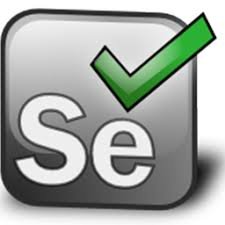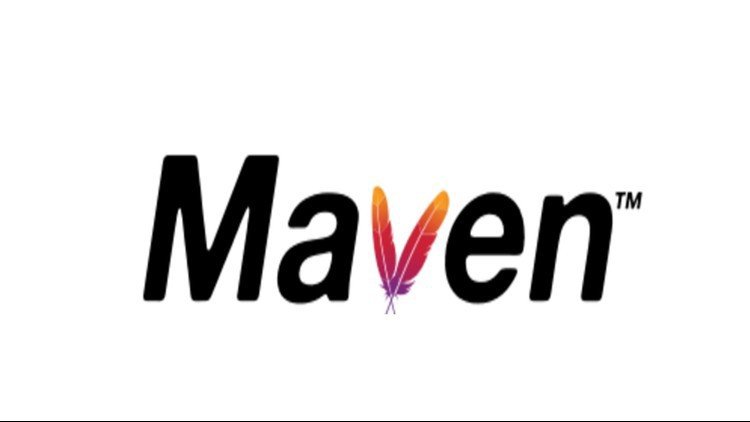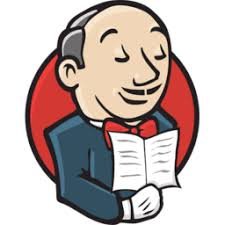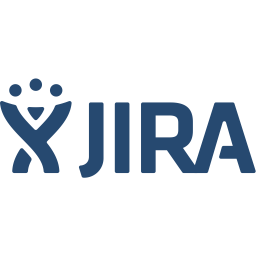 Automate your mobile app. testing, & save cost on manual testing