Give an edge to your software's performance by opting for our
non-functional testing services.
When it comes to performance testing solutions, QACraft ranks first in the USA for providing the best software testing services.
Why choose our Non- Functional Testing Services?
A good software has both- efficient functionality and excellent performance. While functional testing pays attention to improve the functioning of the software, our non-functional testing solutions aids in enhancing software performance under various conditions. QACraft has helped several enterprises all over the globe to boost performance by evaluating the software when it comes to software and eradicating the lacking factors from it. Carrying out non-functional testing for the software helps in checking the software's accessibility, scalability, and responsiveness.
Our expert team of engineers and testers strategize the testing procedure by paying attention to several criteria such as loading capability, response time, and end-user experience.
All the tests are covered under our performance testing services that ensure that you are providing your customers with the robust software to work with. Get the unbeatable performance of your software by availing our non-functional testing services and kickstart your business globally.
Some benefits of Non-Functional Testing
Measures Loading Capacity
It measures loading capacity of software or website and make sure that it does not get down when there are thousands of users are visiting website simultaneously.
Security
Security testing is part of non-functional testing and we at QACraft has expertise of security testing for web applications. We find backdoors, valnebirites and help client to make it secure.
Increase Usability
Non-functional testing improves overall usability of website and mobile apps.
Check for Compliance
Compliance testing is kind of non-functional testing and connected to the information technologies principles followed by the corporation and it is done to get the deflection from the corporation given principles.
TOOLS WE EXPERIENCED FOR NON-FUNCTIONAL TESTING
Based on different testing of non-functional testing, we use the latest and trusted tools which lead to best outcome as a result of non-functional testing.
Jmeter
Jmeter and it's plugins are best and enough to perform load and stress testing for any web and mobile app.
Blaze Meter
Blaze meter provides cloud level load testing for large user scale.
Zed Attack Proxy (ZAP)
We use ZAP for security testing and to find backdoors and vulnebirities.
Load Runner
Load runner is paid tool to perform load and stress testing.
NON-FUNCTIONAL TESTING EXPERIENCE
Our expertise in Non-Functional Testing
Load Testing
QACraft tests banking, payment transfer and payroll websites and mobile apps. Testing banking applications is a very complex task but necessary as here the data is very huge and any error in run time can lead to big money and other losses
Security Testing
At QACraft, We have tested 100+ E-commerce websites in terms of functional testing. We have experience in testing from basic websites to large websites where it has 80,000+ products, 5+ payment gateways and heavy user traffic.
Compatibility Testing
We are not novice in functional testing of health care products. We are experienced with testing of Patient-doctor mobile app, Clinical systems, Hospital Management Systems, Healthcare Mobile Apps etc
Stress Testing
E-learning applications and websites are the best medium now a days to deliver educational content to students, teachers and other audiences. We test all types of E-learning websites and mobile apps.
Efficiency Testing
The travel industry is now growing at a large scale and has a very good online presence. We have already tested many bookings and travel websites and mobile apps.
Recovery Testing
We have gaming testing experience with gaming devices and especially for mobile apps. We have experience in testing of puzzle games, kids games and sports games.
TRUSTED TOOLS
We use a wide range of tools
& Technologies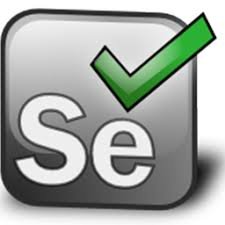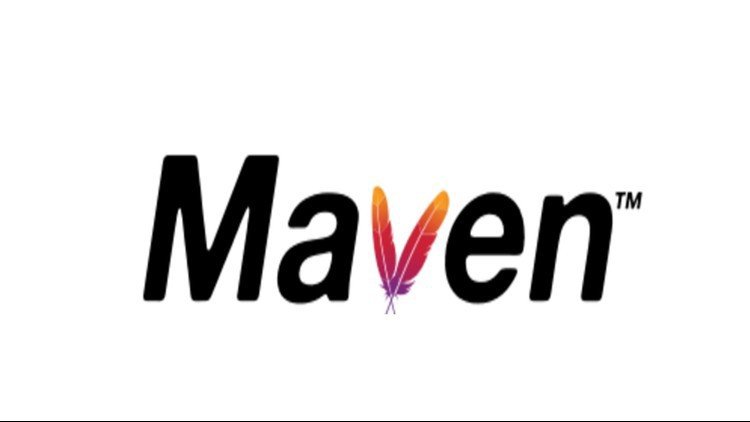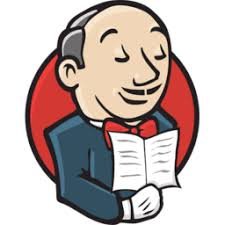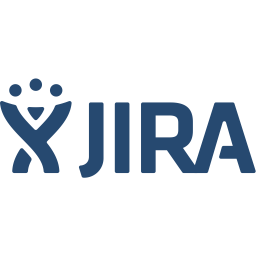 Measure your application and server capacity, By Load testing